Barbara Spliet
partner/lawyer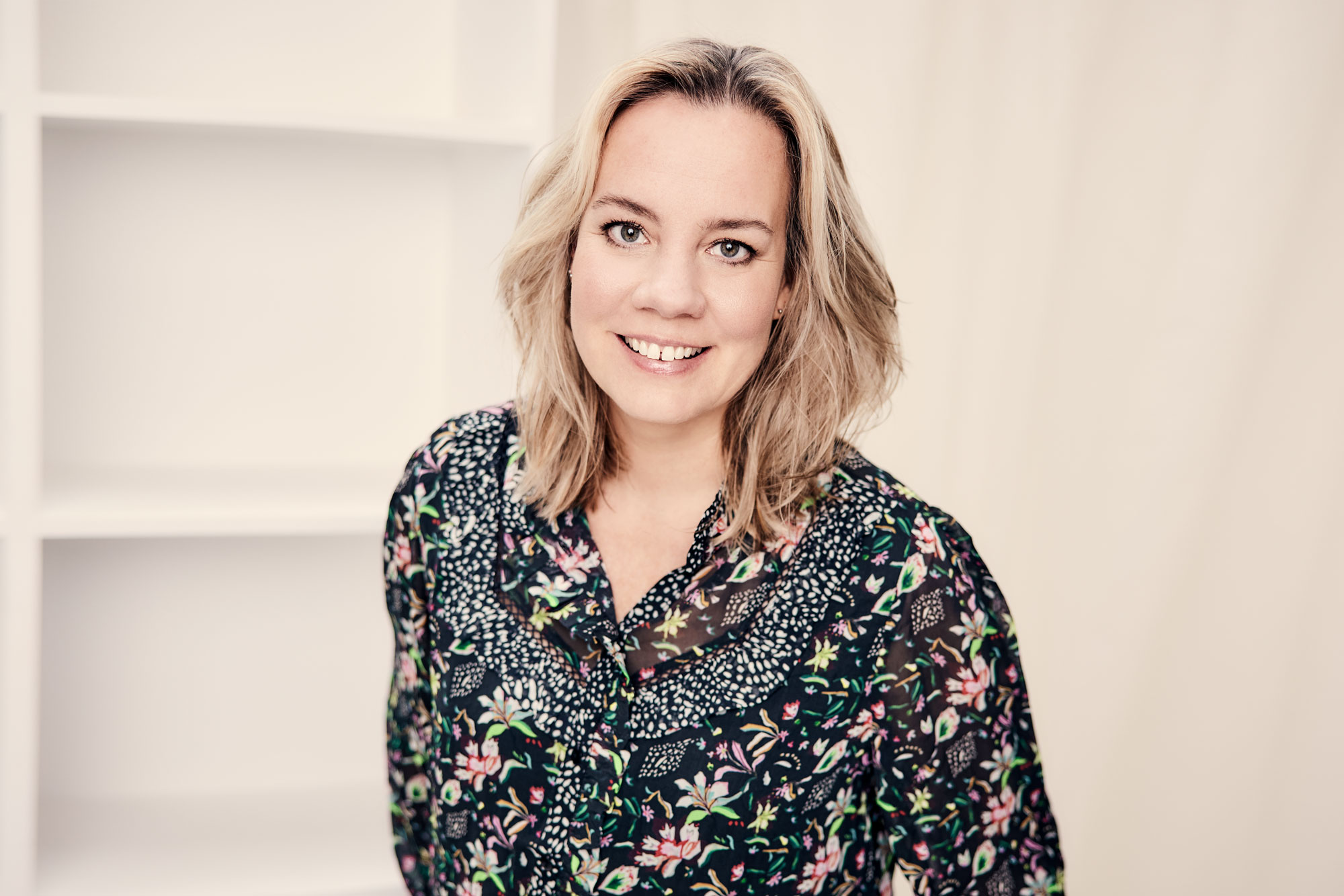 What I do
I am a legal and strategic sparring partner for my clients. Solution-oriented and practical characterises my approach. I advise and litigate on a variety of employment law issues, including (collective) dismissal, employee schemes and transfer of undertaking. I also focus on employee participation matters, including guiding employee participation processes, setting up works councils and disputes about the right of advice and consent under Dutch law. I also regularly provide training in this area.
My clients
My clientele consists of national -and international organisations, statutory directors, employees and (European) works councils from a variety of industries, including in the retail, telecom, energy and housing sector.
Jurisdiction
Employment law | Employee participation
Experience
I studied law in Utrecht and London and have worked as a lawyer since 2002. Before founding Parker Advocaten, I worked for an international law firm for seven years. In addition to ongoing (continuing) education in employment law and employee participation law, I successfully completed the postgraduate specialisation course in employment law at the Grotius Academy.
Other activities

I am a member of various employment law specialist associations including the Netherlands Employment Lawyers Association (VAAN), the Association for Employment Law (VvA) and the Amsterdam Employment Lawyers Association (VAAA). I am also (co-)author of the civil law section on disability and dismissal in the online SDU publication Nederlandse Documentatie Sociale Zekerheid (NDSZ).