Tessa de Mönnink
partner/lawyer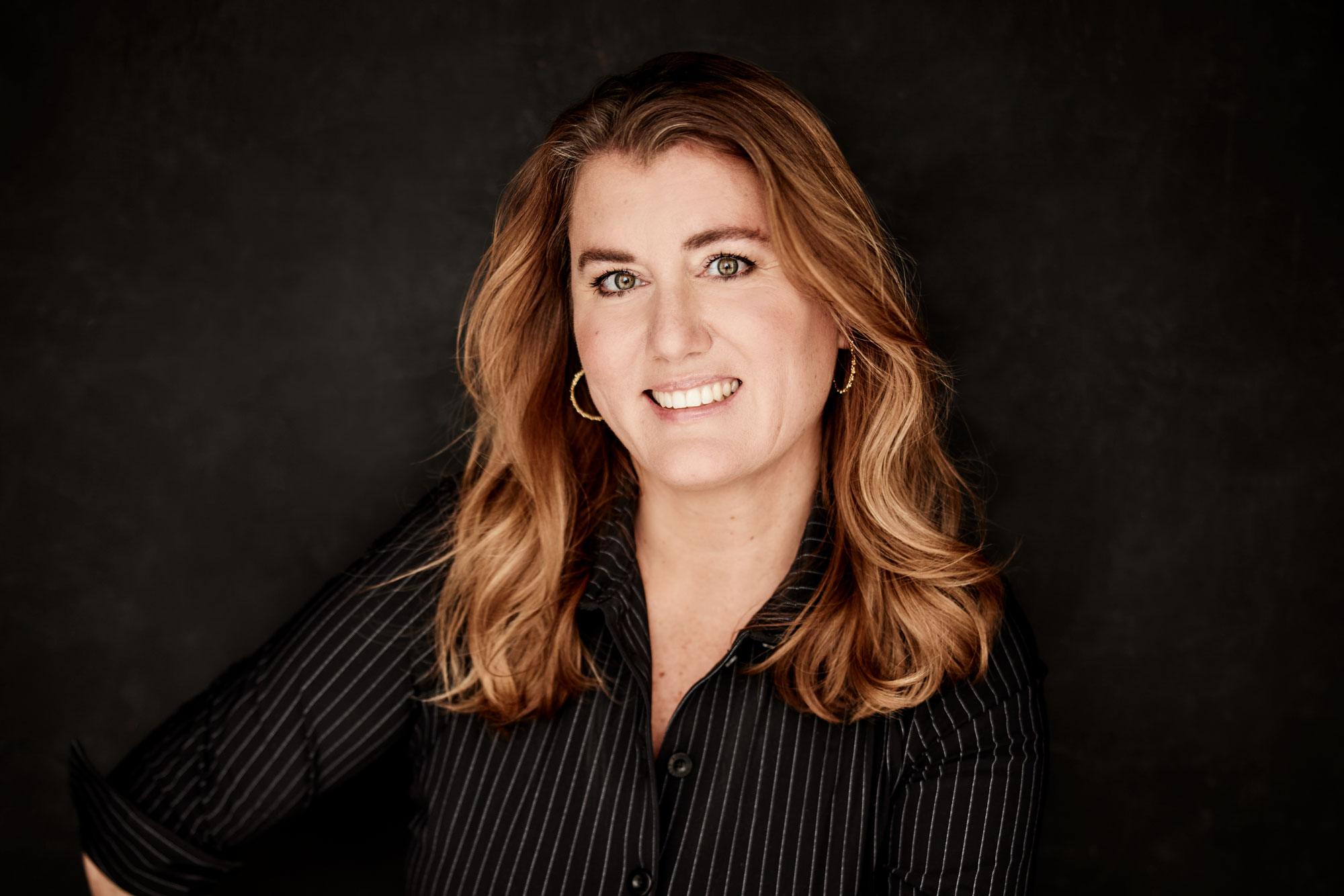 Tessa's specializations

Tessa's specializations Tessa is specialized in commercial contract law, with a strong focus on distribution, franchise and agency agreements, both on a national and international level. Tessa gives strategic advice on setting up and termination distribution networks. Tessa also advises regularly on licensing, collaboration and related commercial contracts.
Clients
Tessa's clients includes well-known luxury and fashion brands and producers of food and design. Also law firms regularly seek her advice as an expert. Tessa's sector-specific knowledge enables her to provide high-quality legal services and to respond quickly to critical questions.
Experience
Before she founded Parker Advocaten in 2013, Tessa worked for more than 11 years at the global law firm of Allen & Overy LLP and its predecessor Loeff Claeys Verbeke. She has been a lawyer for over 20 years.
Board and memberships

Tessa is one of the founders and chairwoman of the Dutch Association for Distribution, Franchise and Agency Law (Vereniging DFA) and she is the Dutch Expert in Franchise Law for the International Distribution Institute (IDI). She is also an active member of the Dutch Franchise Association (NFV) and the American Chamber of Commerce (AmCham).
Speaker and author
Tessa regularly gives courses for (amongst others) the accredited training institutes 'Academie voor de Rechtspraktijk' and 'PO Online'. She also regularly publishes articles for legal journals. Tessa also speaks on a regular basis on seminars and gives (in-house) legal workshops, both in The Netherlands and abroad.
Education
Tessa graduated from the University of Amsterdam and studied at New York University School of Law (US) in 1998. Tessa successfully completed a post-graduate study in Information Technology Law, Grotius Academy, Nijmegen University in 2004.
Recommendations
Who's Who Legal Franchise 2022 ranked Tessa (for the third year in row) as a Global Elite Thought Leader and mentions: "Tessa de Mönnink at Parker Advocaten is highly recommended for being "firsthand, approachable and experienced, as well as excellent at collaborating in contentious franchise matters".
"Tessa de Mönnink of Parker Advocaten comes "highly recommended" by peers and clients alike for her "very well-rounded franchise practice". (WWL Franchise 2021)
"Tessa de Mönnink is "very hands-on, approachable, experienced, and excellent in collaboration through contentious matters". She is "a highly recommended franchise practitioner"." (WWL Franchise 2020)
""Tessa de Mönnink is a "top name" in the franchise space and "extremely knowledgeable in her area of expertise". She is praised for being "very flexible and provides clear communication"." (WWL Franchise 2019)
Media