Workshop Implementation of
Dutch Franchise Act
Expertise: Franchise
The new Franchise Act will become effective on 1 January 2021. This Act will have far-reaching effects on franchise practices and requires franchise organizations to proceed proactively. After all, the Franchise Act has a heavy impact on business conduct and will entail necessary preparations, including taking stock of existing collaborations and implementation of the required changes.
 
The workshop will cover the following actions:
Drawing up a Franchise Disclosure Document;
Reviewing/updating current Franchise Agreements;
Introducing or restructuring franchisees' participation and underlying regulations;
Reviewing Franchise Manuals;
To get you on your way at this stage, Parker Advocaten would like to share their specialist knowledge in this field.
This can be done through:
an (educational) online workshop
or a (customized) in-house workshop (with due respect of the applicable Corona measures).
If you are interested we would like to hear so. Please complete the form below before 30  November 2020, preferably while stating your preference for one of those options.
Once we have inventoried the responses we will shortly contact you and inform you in more detail.
Best regards,
Tessa de Mönnink & Annelies van Zoest
Tessa de Mönnink
partner/lawyer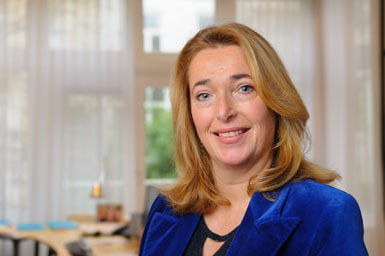 Annelies van Zoest
Partner/lawyer