Annelies van Zoest
partner/lawyer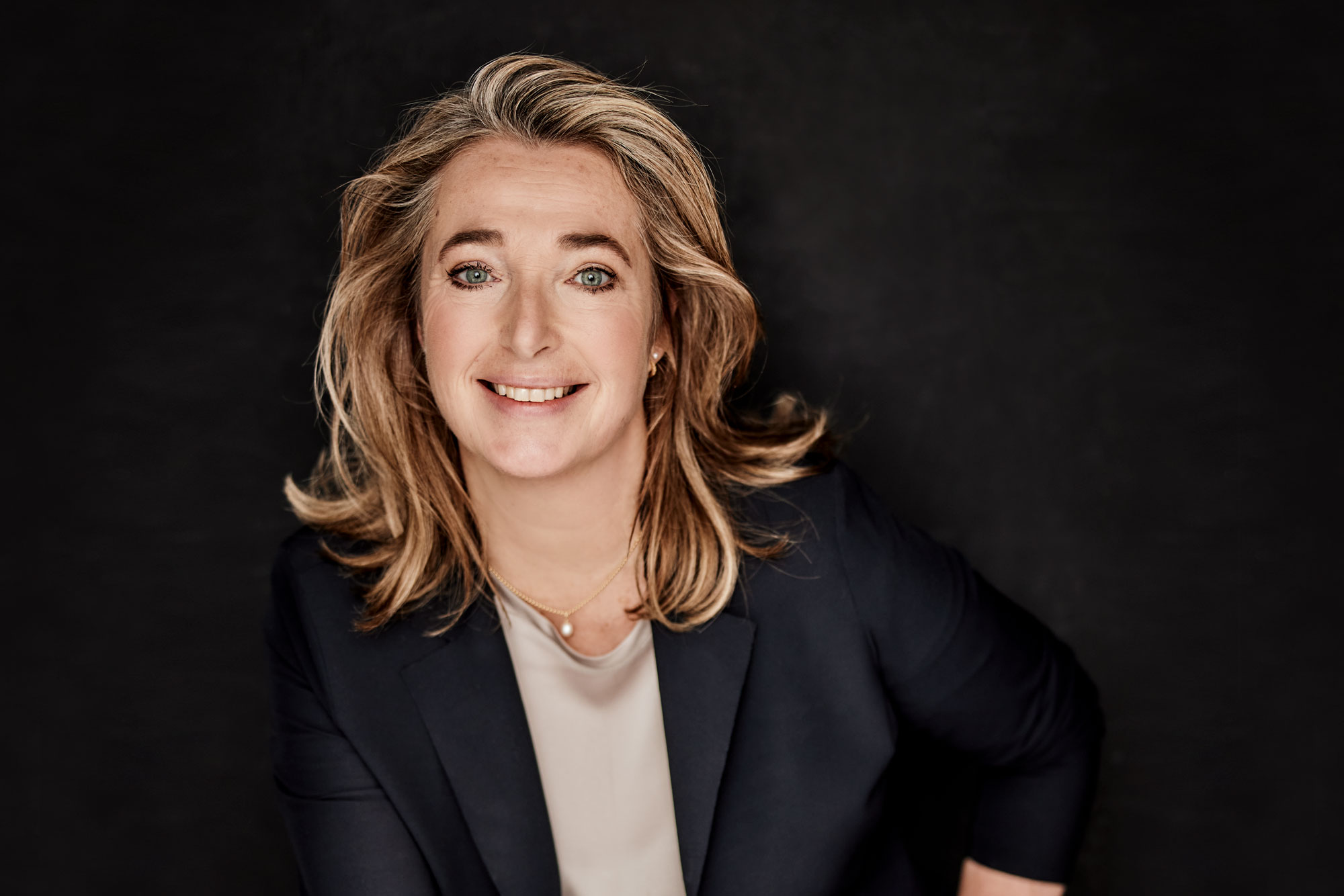 About me

I have been working continuously as a lawyer for around 30 years. A problem solver at heart. In doing so, I draw on long experience as a litigator but also as a committed counsellor with mediation skills. I operate not only as an attorney, but also as a trusted legal advisor and sparring partner.
My approach

My approach is based on questioning, analyzing and solving. What is the best solution and how do we create a good strategy and tone of voice to achieve this. The aim is to combine legal options with a pragmatic solution.
My clients

My clients are entrepreneurs; my commitment is high. A fair number ofclients have been loyal to me for more than 20 years. I work for international and national companies in different sectors including fast food, fashion, art, music and consumer retail (food and non-food).
My expertise

The first 10 years, I worked as a lawyer at 2 of the most reputed international law firms in Amsterdam. Thereafter, I have been (co)founder/partner at niche offices in Amsterdam.
My areas of focus are Commercial Contracts (focus on Franchising, Distribution and Agency) and Intellectual Property Law (copyright, trademark, design and slavish imitation).
In addition to ongoing education in these areas, I have completed the certified mediation course, a and Master Trainings for Trusted Legal Advisors and Masterclass Disputes in Family Business.
Other activities

Member of the association for DFA (Distribution, Agency and Franchise) the BMM (Benelux association for brands).
Member of the legal committee of the NFV (Dutch Franchise Association).
Publications, courses and lectures including:
PO Online: lecturer online courses on: Introduction on new Dutch Franchise Act and the Dutch Franchise Act In-Depth;
Alternative corporate re-engineering: building business through third parties, relationships and expansion into new markets, chapter The Netherlands, The European lawyer reference series;
Presentation on Legal aspects of Brand Extension (Marques conference Istanbul);
Adfo Legal: The Legal Aspects of Franchising;
Practice Guide Franchising 2013, Dutch Franchise Association: Financial Information, Forecasts and Liability;
Several columns on franchising in Elsevier Retail Magazine;
BMM Bulletin No 4 2009: Slavish imitation: out of fashion?