Melanie Holla
Legal counsel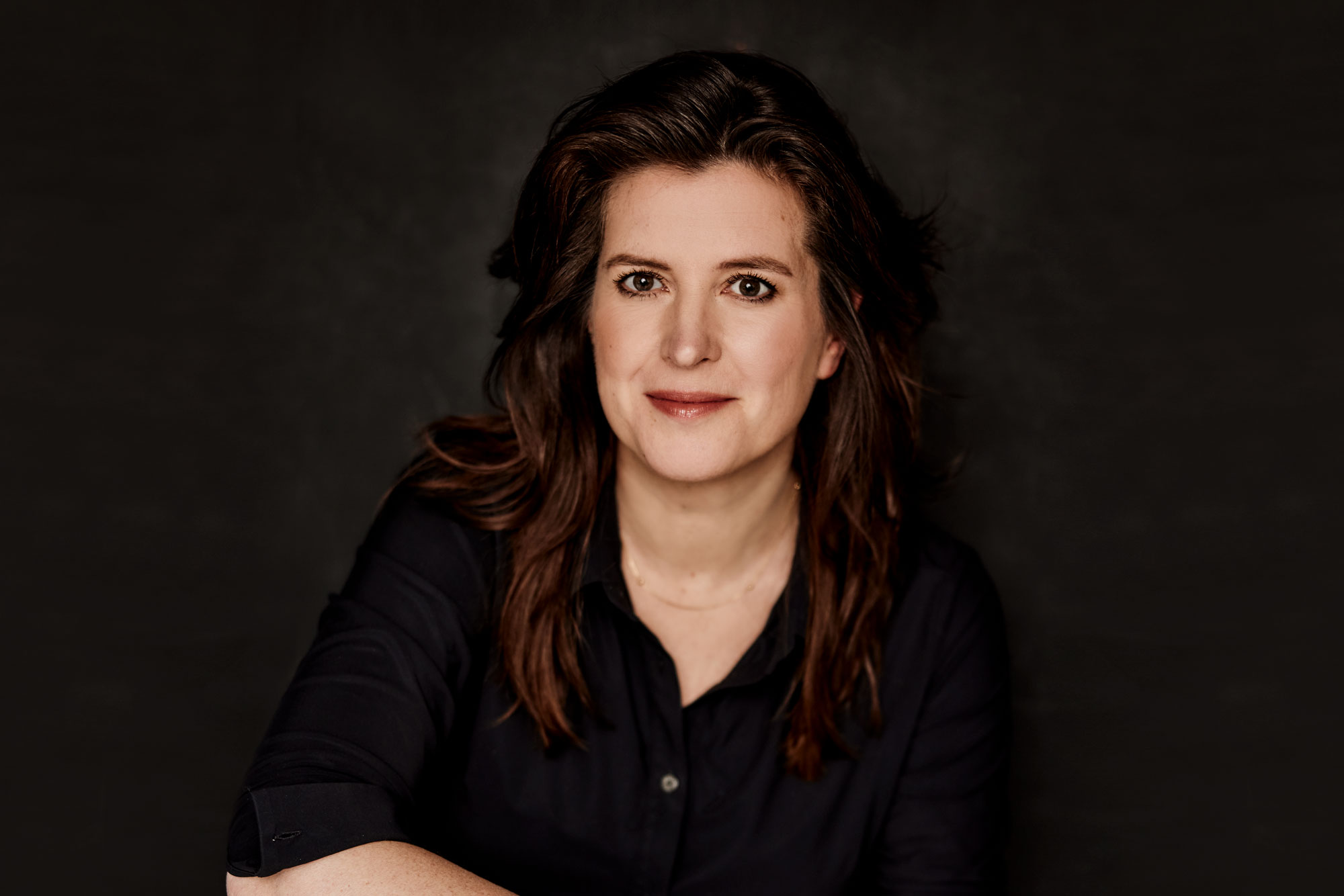 Melanie's specializations
Melanie specialises in e-commerce, privacy and (international) commercial contracts with a focus on franchise, agency and distribution. Melanie has extensive experience working with digital media companies and providing legal guidance to start-ups and scale-ups. She advises on their legal set-up and on drafting and negotiating various commercial contracts.
Experience
Melanie worked as a lawyer in the competition law and corporate law sections of a medium-sized law firm from 2000 to 2005. From 2005 to 2015, Melanie worked as General Counsel at digital media companies, where she advised the board of directors on various legal issues, strategy and implementation of new laws and regulations and was Secretary of the Supervisory Board.
From 2015, Melanie worked as interim senior Legal Counsel for various national and international companies, including various (online) startups and scale ups. Melanie joined Parker as senior Legal Advisor in 2016.
With experience in both business and law, Melanie has a good eye for what is going on within an organisation and works pragmatically and solution-oriented.
Melanie is a member of the Distribution, Franchise and Agency Law Association (DFA Association).
Education
Melanie graduated from Utrecht University in 2000 in Private Law and Economic Public and Business Law.
Melanie is fluent in Dutch and English.