Micheline Don
partner/lawyer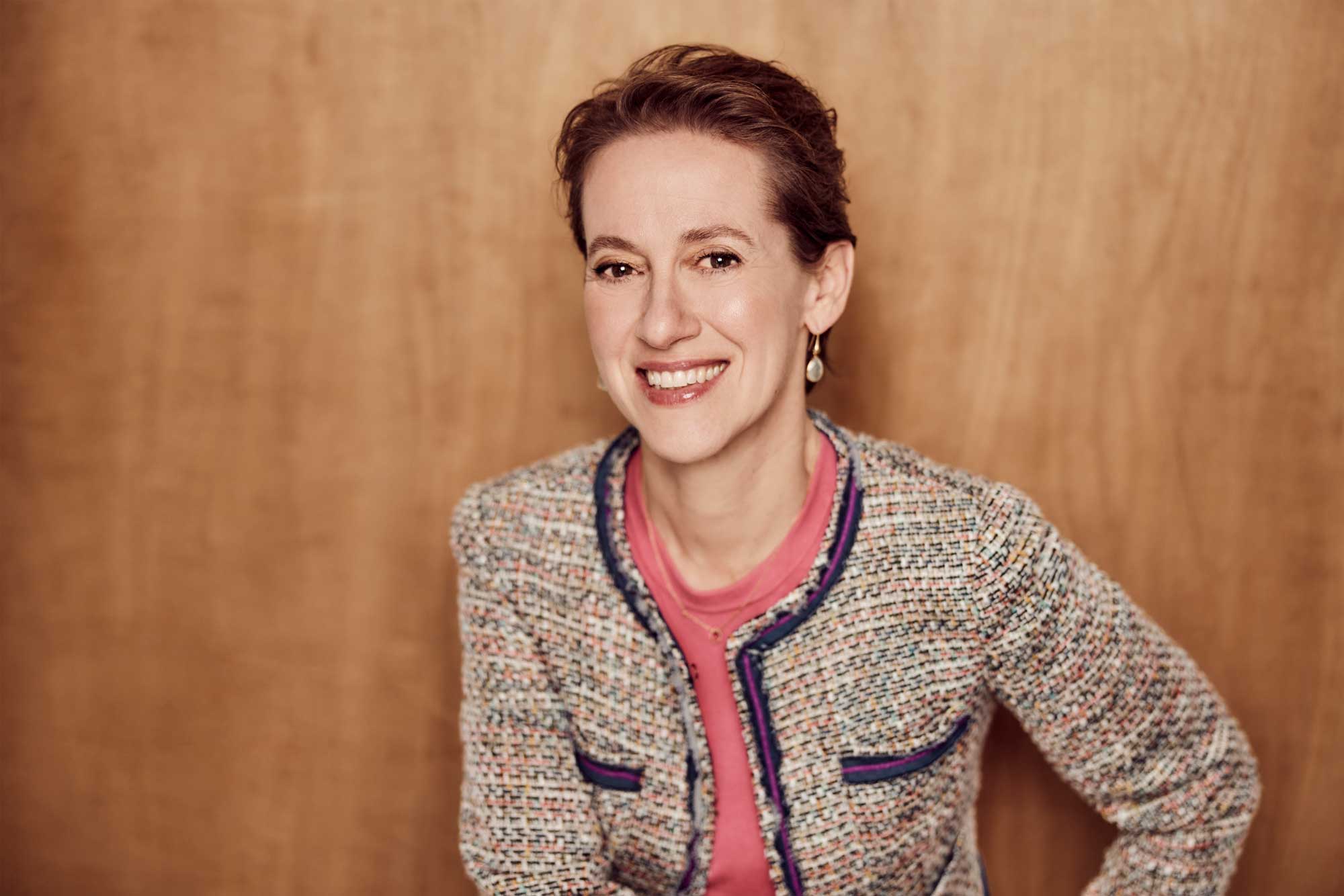 I help companies in the fashion and design industry to protect and grow their brands, so that they can create their own identity and strong market position, counter copying by others and build a profitable business.
What I do
I help companies in fashion and design industries with protection of their brands and products against copying, and solid commercial contracts (such as licensing, collaboration and distribution agreements), enabling them to focus on growing their business and brands without being concerned about legal complications. Dit stelt hen in staat te focussen op de groei van hun bedrijf en hun merken, zonder zorgen te hebben over juridische complicaties.
For companies using or creating software, I make sure their rights are protected and their IT contracts are commercially favourable and legally thorough, ensuring a smooth operation of their business.
Why work with me
I care about the success of the brands and businesses of my clients. I understand your commercial objectives and focus on the business opportunities rather than the legal limitations. Reaching a solution instead of continuing the conflict is often preferable, it allows you to do business and not be entangled in legal debates. However, if litigation is the better option, I will go the extra mile to achieve the maximum result. And last but not least: I value transparency and being responsive.
Expertise
Intellectual Property | IT & Internet | Advertising | Commercial contracts
Nice to know
Sabbatical in 2005/2006: worked as a legal volunteer at a capital defence law firm in Houston, Texas
Co-founder of Reprieve.nl, providing assistance to US law firms fighting the death penalty
Micheline is fluent in English, speaks Spanish very well and German reasonably well.
Experience
Parker Advocaten (Sept 2013 – present)
NautaDutilh – Amsterdam & New York (May 1999 – August 2013)
Postdoc Information Technology Law at the Grotius Academy, Nijmegen University (2004)
Internship law firm Barcelona (Nov – Dec 1998)
Law School at University of Amsterdam and Boston College Law School (1991 – 1998)
Studying Spanish in Spain (Sept 1990 – April 1991)
Other activities
Micheline is an active member of various national and international professional associations, such as (for intellectual property) the INTA, AIPPI, LES, BMM, Dutch Copyright Association, Dutch Advertising Law Association and VIEPA (the Dutch Association of IP litigation lawyers), and (for IT and commercial contracting) the VIRA, NVvIR and Dutch Association for Distribution, Franchise and Agency law. She lectures on topics within her field of expertise and is a visiting professor at HKU University of the Arts in Utrecht, the Netherlands.