Silvie Wertwijn
partner/lawyer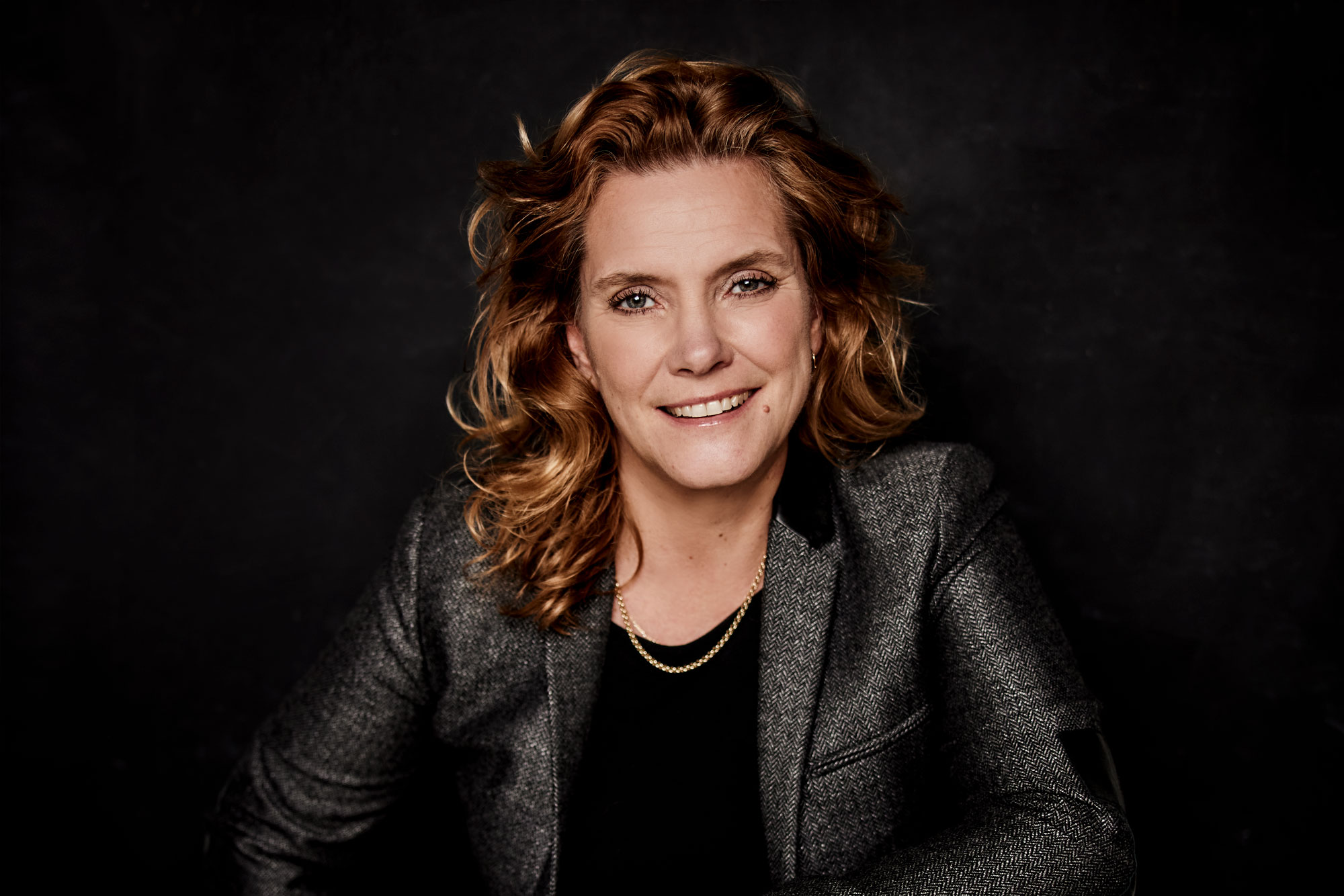 About me
I have been a lawyer since 2000, after studying law at the Free University in Amsterdam. I previously worked at NautaDutilh and Vondst Advocaten, among others. I am involved in Intellectual Property Law in a broad sense, including trademark law, copyright and patent law. In line with this, I have extensive experience in commercial contract law, including distribution, franchise and agency law. I also have special expertise in the field of pharma & life sciences.
What do I do
What am I doing I provide peace and stability in hectic times and try to help clients regain their strength to do what they do best.
In addition to litigation, I advise clients on all aspects of IP and contract law, including establishing security rights, drafting (license) agreements and conducting due diligence. In the field of pharmaceuticals, I advise and litigate on matters such as advertising for (prescription) medicines, product liability, packaging, parallel imports, maximum prices and reimbursements.
Publications
I regularly give presentations and publish on the aforementioned areas of interest, including in the magazines IER and JGR.
I am also co-author of the April 2011 Oxford University Press publication 'Pharmaceutical, Biotechnology and Chemical Inventions: World Protection and Exploitation'.
I have also been teaching business law at the University of Amsterdam since 2023.
Memberships
I am a member of various professional associations, such as BMM, ECTA, INTA, Copyright Association, Advertising Law Association, Pharmacy and Law Association and AIPPI. I was also a member of the board of the Amsterdamse Jonge Balie for two years, first as secretary and later as chairman.
Chambers Europe: "Also recommended is Silvie Wertwijn, who handles trade mark matters and patent cases, as well as providing general IP advice. Clients value her great business sense and professional attitude." (2010), (2010), "Sources say she delivers good-quality work, and always on time." (2013), and "She is an experienced lawyer with a high level of quality and skill." (2014). (2014). Legal 500 also says: "Silvie Wertwijn is a quick thinker who has a really good feel for business needs." (2011) and "Trade marks team head Silvie Wertwijn has in-depth knowledge, and gives practical and to-the-point advice." (2012).