Pharmaceutical clients regularly face branche-specific legal matters, such as parallel imports, counterfeiting, licensing, permits, pharmacovigilance, clinical trials, privacy, compliance and transparency issues. Moreover in their daily business remuneration and pricing matters pop up complex juridical questions may arise with regard to the market access of medicinal products and medical devices. Further they need to be aware of the specific laws and regulations regarding advertising, such as pharmaceutical advertising, making food and health claims and incentives. For our clients we evaluate advertising campaigns, such as advertisements, commercials, social media and websites. We advise about the organization of (scientific) meetings and special events.
We litigate in the field of civil and administrative law and are very experienced in handling complaint procedures with the Medicines Advertising Code Foundation (Stichting CGR).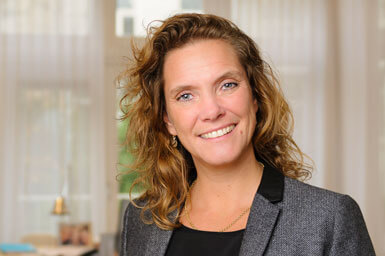 Silvie Wertwijn
partner/lawyer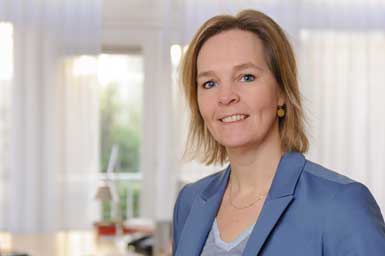 Linda Eijpe
partner/lawyer
In 2017 and 2018, various fines were imposed by the Minister of Medical Care on the operator of this website ("Dokteronline"), located in Curaçao, for (1) offering without a license so-called UR and UA medicines and advertising such medicines, as well as (2) selling medicines online to Dutch consumers, while it does not have the mandatory EU logo for the online sale of medicines.
read more