Yvette Kouwenberg
partner/lawyer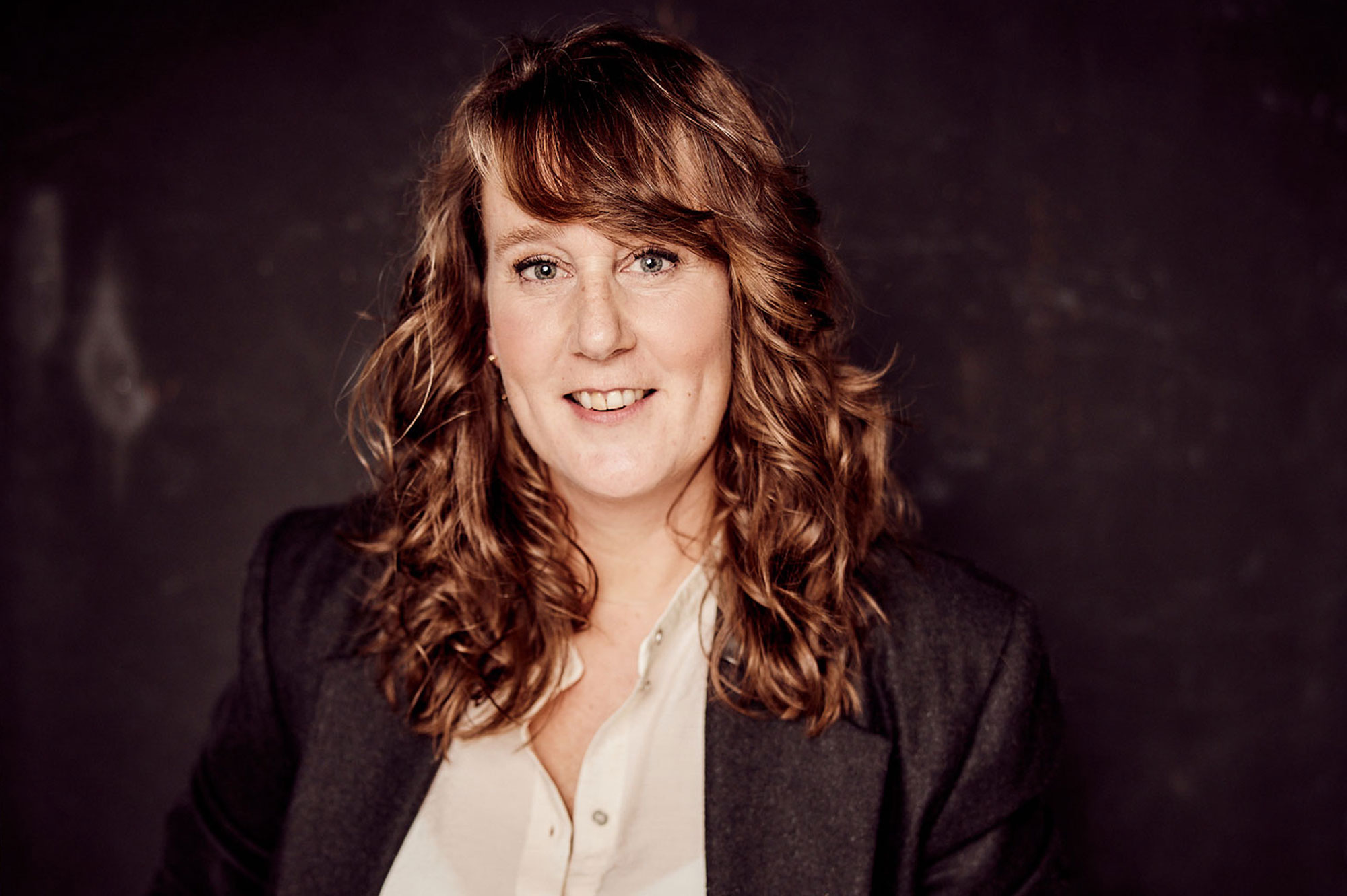 About me
I graduated in commercial economics at the Amsterdam University of Applied Sciences. I then studied law at the University of Amsterdam. After working in HR for a number of years, I have been a lawyer in employment law since 2008, with a special interest in privacy in the workplace. In 2015 I followed the postgraduate specialization course in employment law at the Grotius Academy, with a cum laude result.
What do I do
I help entrepreneurs and (expat) individuals with various employment law issues, such as with regard to the drafting and assessment of employment contracts, the (unilateral) change of employment conditions, (reorganization) dismissal, competition and relationship clauses, flexible employment and the contract of assignment. From my sub-specialty I also advise on work-related privacy aspects such as camera surveillance, disability, personnel administration, recruitment and selection and internet/email use.
Why work with me
In my working method I like to make the connection between the legal and the practical, always with an eye for the human dimension. As an entrepreneur, I understand the legal challenges companies can face. I identify possible bottlenecks and where necessary I help to repair them so that entrepreneurs can keep their focus on their core business. Because I also assist private individuals, I am well acquainted with both sides of the chessboard.
Memberships
I am a member of the Association of Employment Law Attorneys in the Netherlands (VAAN), the Association of Employment Law Attorneys Amsterdam (VAAA) and the Association for Employment Law (VvA).
Nice to know
From 2013 to 2017 I was a volunteer for the Laluz Foundation, a foundation that links (legal) professionals to non-profit organizations to use their knowledge on a voluntary basis. From 2013 to 2020 I was an editor at the Amsterdams Balie Bulletin, a publication of the Amsterdam Bar Association. I speak/write English fluently.