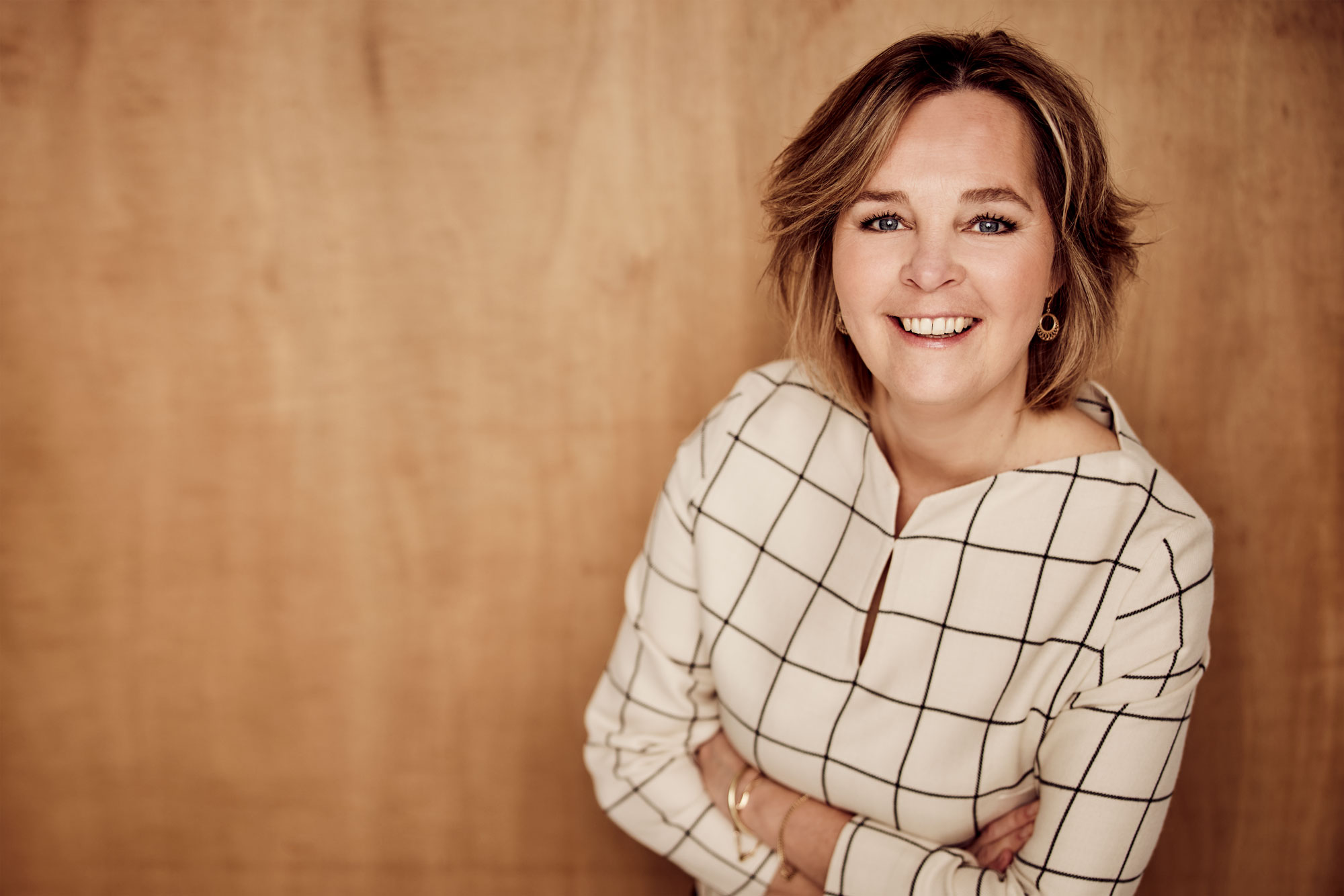 Linda specializes in privacy, IT, e-commerce, telecommunication Law and (international) contract law and has specific interest in and knowledge of the e-health market. In 1997 Linda started as a legal counsel for the Dutch telecom incumbent KPN Telecom. From 2002 Linda has been a lawyer. First at Solv Advocaten and from 2007 as a partner at Scope Advocaten. In 2018 Scope Advocaten merged with Parker.
Linda advises in a concise and practical manner and is enthusiastic and involved in the businesses of her clients. Always looking for usable and pragmatic solutions. jjjjjjjj Besides conduction litigation, Linda advises clients in projects in the field of new technologies, telecommunication, IT, privacy, online marketing and e-Health. She has extensive experience in drafting commercial contracts, such as IT, telecommunication, licensing, services, data processing, distribution and agency agreements.
In 2000 Linda successfully finalized the post doctorate program for ICT law at the Grotius Academy, Nijmegen University. Linda studied Law and Health Sciences at the University of Maastricht. She is a member of several professional associations, such as VIRA, VMC and NVVIR. Linda is a certified MfN registermediator.
As mediator she is specialized in business conflicts. Furthermore she trainer for the professional training of lawyers of the Dutch Bar Association. Daarnaast is zij advocaat-trainer in de Beroepsopleiding Advocatuur van de Nederlandse orde van Advocaten.