Renzo Ter Haseborg
partner/lawyer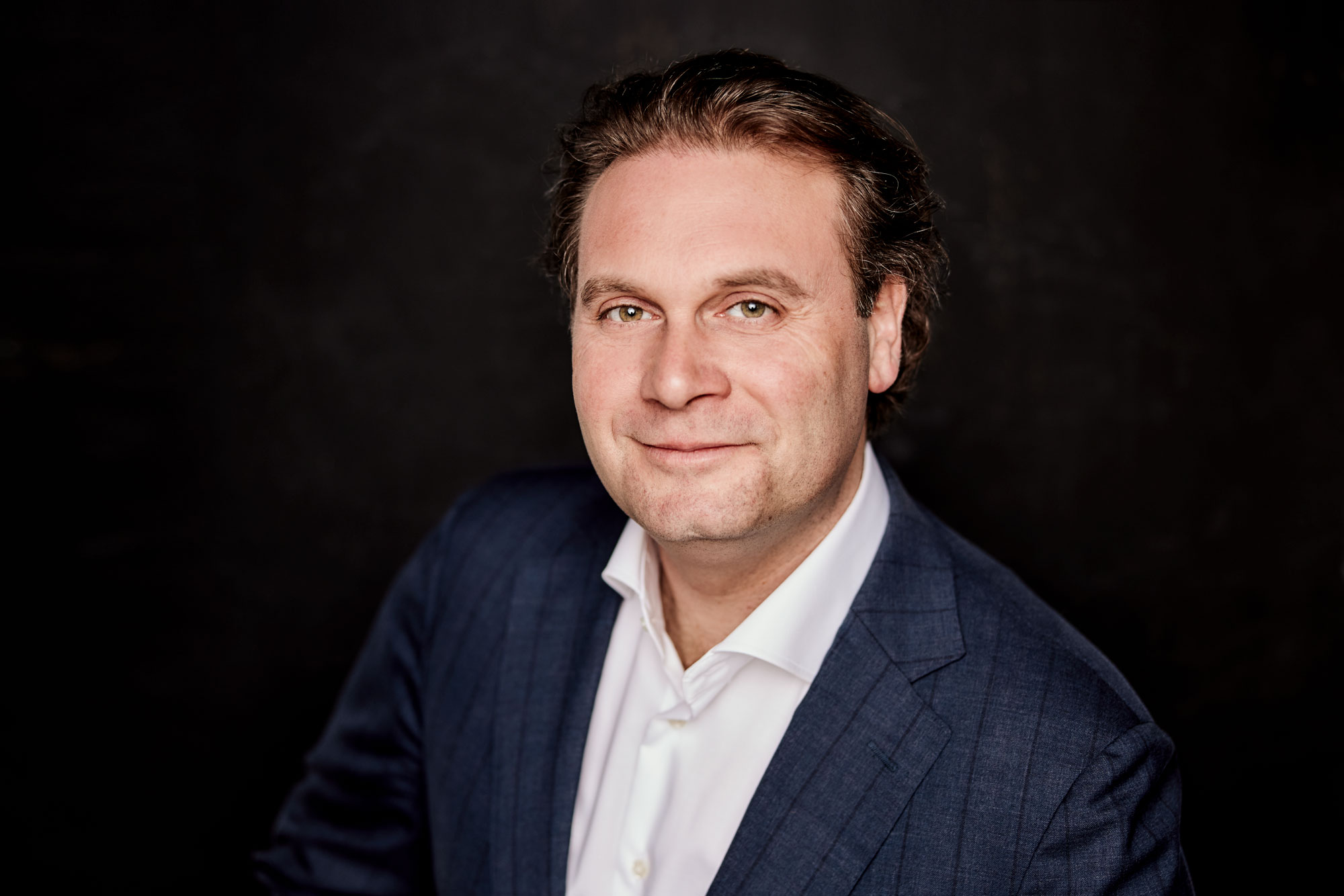 What I do
I help employers run their businesses in the best possible way by advising on employment law issues. This ranges from drafting a bonus scheme to advice on a competition clause, pension scheme, reorganisation or individual dismissal. I also assist employees (directors or senior staff) who are faced with an employment conflict, undesirable behaviour or dismissal. In proper consultation, we reach a solution together.
Why work with me
I work on the basis of a set of values that my clients like. I believe it is important to address legal questions or matters quickly, factually and to the point. In doing so, I also take into account the perspective and interests of the other side. In this way, I ensure that conflicts are resolved quick and in good harmony. I have been practising law since November 2002 and therefore have the necessary experience. Clients find me accessible and easy to reach.
Experience
I studied law and philosophy in Amsterdam (UvA) and New York (NYU). I then started working at an international law firm (Allen & Overy). After my lawyer internship, I became an associate here and worked in Shanghai for several months. After six and a half years, I became an entrepreneur myself and started my own law firm in 2009, together with a partner. In 2015, I joined Parker Lawyers to be able to serve our clients from multiple disciplines.
Professional associations
I am an active member of two specialist associations:
Netherlands Employment Lawyers Association (VAAN)
Association of Pension Lawyers (VvPJ)
Learning
To continue to deepen my knowledge, I have successfully completed the following post-academic courses in recent years:
Employment law (Grotius Academy, 2009)
Corporate law (Legal Academy, 2011)
Pension law (VU Law Academy, 2015)
Language knowledge
Besides Dutch, I speak and write English fluently.